Jack The Giant:
Pre-order Form 
---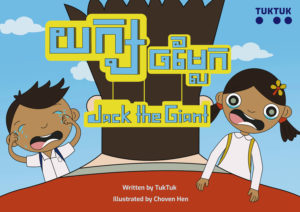 Thanks for showing interest in purchasing our first book, Jack the Giant.
The presses are primed and the tuk-tuk's are currently fueling up ready for delivery but we haven't made it to the store yet.
To get notified when our book is ready for purchase, just leave your details and we will notify you.
You will also receive a nice discount for getting in early.
We promise that it will be out to you before Christmas so fill up your stockings.