Join The Krousah program for as little as $3 a month

The Krousah is TukTuk's monthly giving program. It's a community of people who understand the importance of early years care. By donating as little as $3 a month, you're gifting consistency to Cambodian preschools. Join The Krousah and empower growth.
Your donation supports education by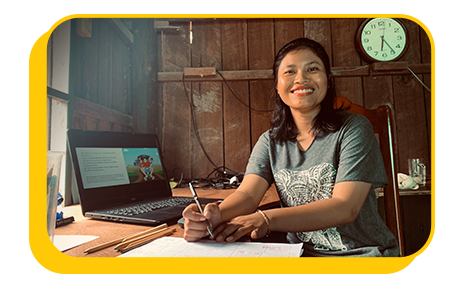 Fueling the creation of culturally aligned preschool resources.
Funding the distribution of preschool resources in city and rural communities.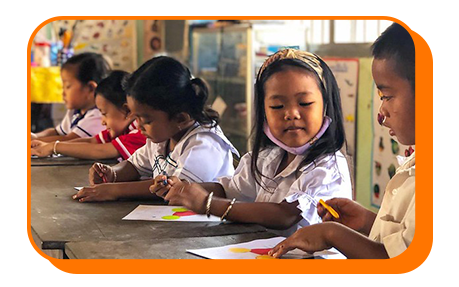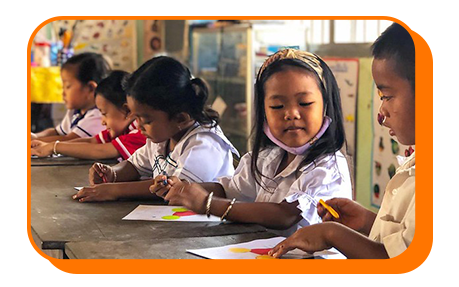 Funding the distribution of preschool resources in city and rural communities.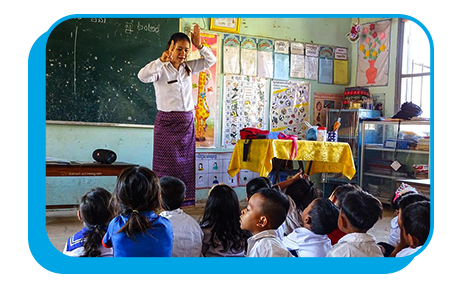 Empowering teachers with training while providing tailored digital and physical resources.
Accountability & Accreditations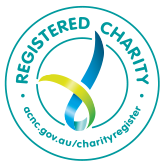 TukTuk is registered under the Australian Charities & Not-For-Profit Commission.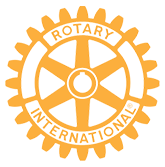 We partner with trusted organisations to deliver our work, including Rotary Club & Learning Equality.

TukTuk releases monthly project reports, as well as charity roadmaps and funding breakdowns.
Still not sure? We understand. Here are some common questions:
Where does my
money go?
Everything we do goes towards creating and distributing resources for early childhood education. Your donations fund various stages of our work, including equipment costs (books, digital tools), project management, staff training, and teacher engagement. Donations only go towards advancing education.
Is TukTuk's work sustainable?
Short answer, yes. We supply resources created under strict criteria aligning to; culture, curriculum, and data from Khmer communities. Your donations enable us to become increasingly community-centred, as we strive to create spaces for locals to have voices and lead educational growth
Does a small donation
make a difference?
We ask for $3 monthly contributions so everyone can afford to be part of our journey. This small donation, given consistently, makes a big difference, it allows TukTuk to focus on educational projects instead of obtaining funds. We operate on a small budget, so your donations are extremely valued.
Can I do more to
help?
You sure can, buster. As a supporter, you can wave the TukTuk flag through; awareness, skilled volunteering, and fundraising. You can also support our work by giving larger donations when affordable. We need your support to grow and provide increasingly advanced resources. Please, get in touch to find out more.
Your donation
gives teachers
the tools to inspire
young minds.