KHMER OF THE MONTH

Khmer Word: Srektuk
April is the hottest month of the year in Cambodia!! Frequent hydration is essential as it often approaches 40 degrees during the day🔥 This month's word means "thirsty." If you can come to Cambodia for sightseeing after the pandemic settled, you should remember this word!

Khmer Food: Tuk Ampow (sugar cane juice)👇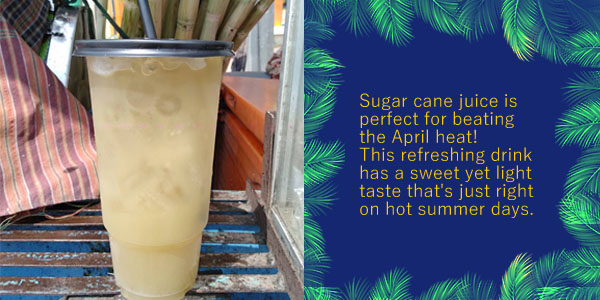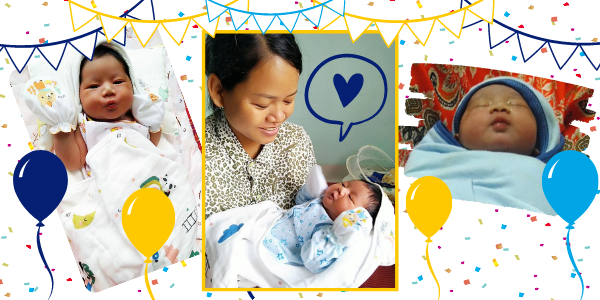 OHH BABY!!👶🏼

Leakhena, who is a project coordinator at TukTuk, is known in the office as the big sister. Her 2 children now have a little brother and although it is hard to see, if you look close enough, you can see a budding tuktuker on his way.

And so the Krousah is now one more member stronger and we couldn't be happier. Leakhena is on maternity leave until June, but we can't wait for her to come back to the office and meet the little ankle biter.