Khmer Word: Rikreay​ Thngai​ Kamnaet
This month's Khmer word is 'Happy Birthday'. Although birthdays are not traditionally celebrated and in fact most older people don't know their birthday, it is now catching on. Khmer people love to celebrate so it was an easy sell to start celebrating birthdays, especially with a big cake 🎂🍰
Khmer Food: Cheak Khteah (Bananas and pearls dessert)👇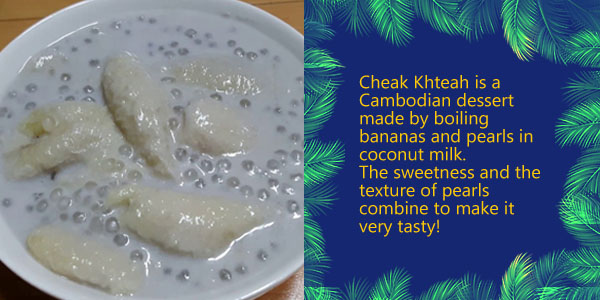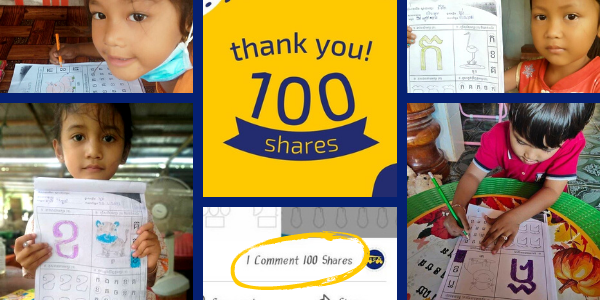 WORKSHEET POSTS GO VIRAL👍

Did you know that we operate 2 facebook pages? We have one in the Khmer language for local Cambodians and of course our English one. (Not following? go on, we have some great things to share). One of our most recent posts has reached 100 shares on Facebook for teachers!!

As a result of this, teachers working in other provinces contacted us asking for worksheets. In April, 22 new members joined the Facebook group, (and May is shaping up to be 5x that number). That is amazing!

Feedback from the teachers has been equally amazing with many photos coming in of students happily studying away using TukTuk resources!!