KHMER OF THE MONTH

Khmer Word: Abasator Bon Noel
December means one thing... Christmas! So with that...
"Merry Christmas!" is a combination of "Abasator" which means "Congratulations" and "Bon Noel" which means "Christmas".
"Abasator" is a word that can be used for any celebration, so please use it when you have a new year, a birthday, or a good thing♪

Khmer Food: Cha Muk Mrech Khchei (stir-fried squid and pepper)👇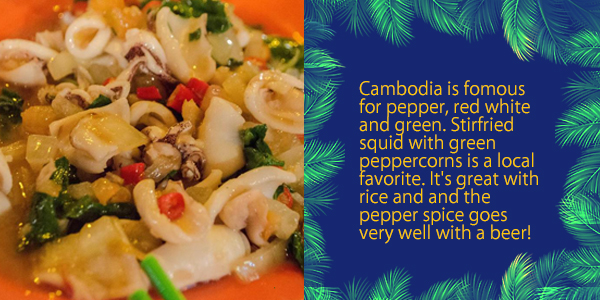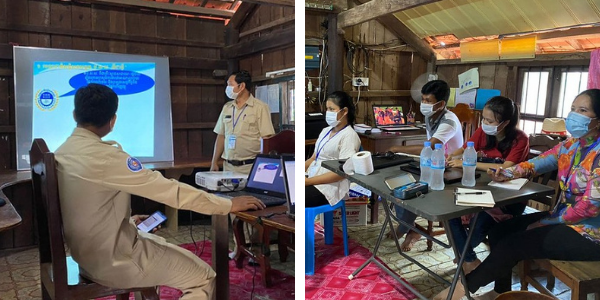 SOCIAL INSURANCE SYSTEM 🩺

In Cambodia, under the name of National Social Security Fund (NSSF), the workers' accident compensation system was started in 2008 and the health insurance system was started in 2016 for civil servants and private companies. However, since it has not spread nationwide yet, NSSF staff are working to increase the insurance coverage rate through visiting surveys and briefing sessions.

TukTuk staff have joined since 2019, but last month the NSSF staff actually came and explained in detail regarding; "What is the National Social Insurance Fund?" and "When is the insurance covered?". We hope that listening to the explanation will create an environment where everyone can work with greater peace of mind.